William Boeva: Reset
24 April 2018 18:08 - 18:09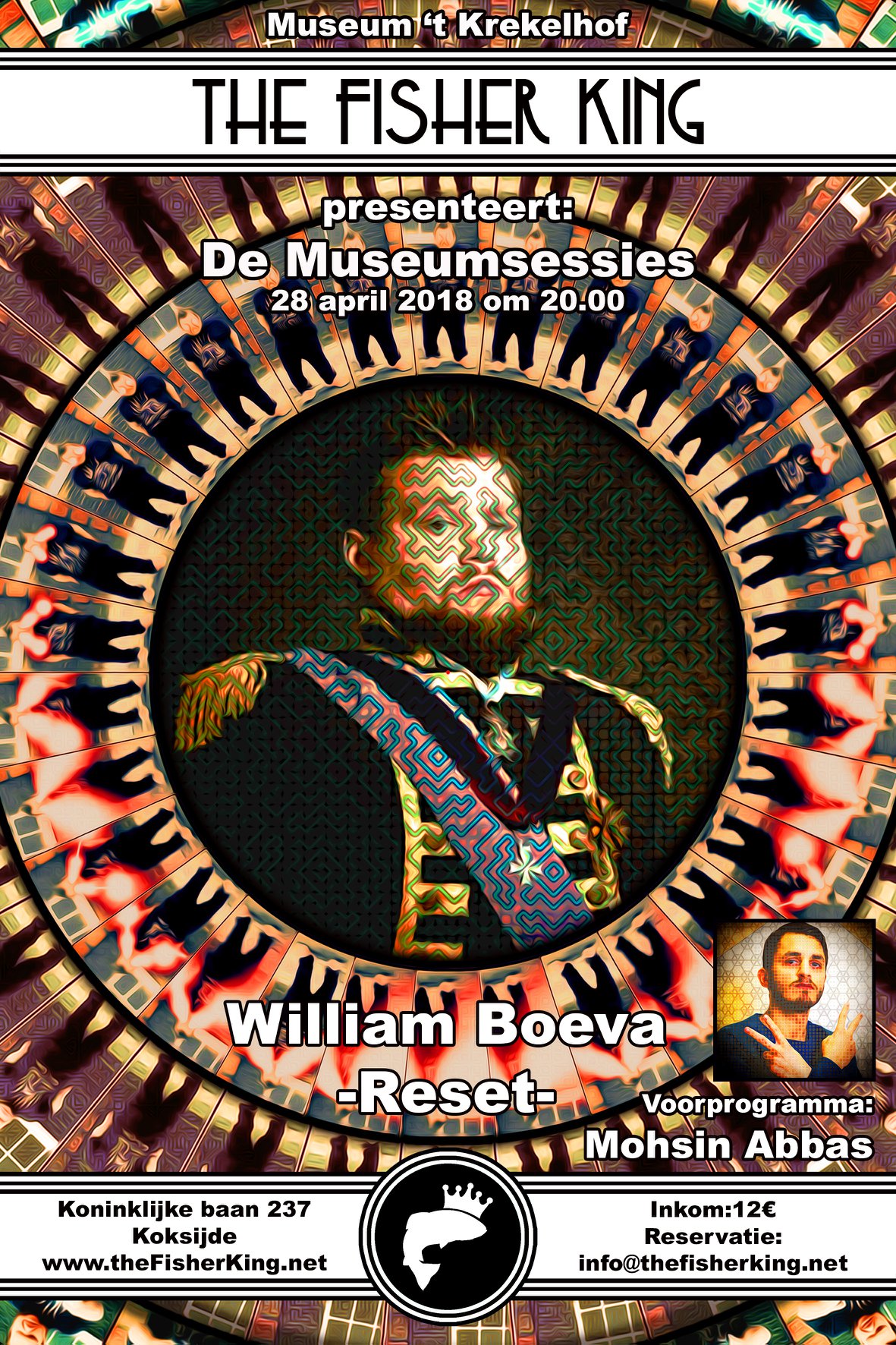 Stand-up comedian William Boeva makes his passage at the Fisher King.
With a humouristic charm, William talks to us about the inconveniences experienced by his dwarfisme.
Belgian stand-up comedian with pakistani roots Mohsin Abas will be opening for William Boeva, bringing us dailylife anekdotes showing different layers of his identity:traveler, Pakistani, Flemming, ....